Local Author Lindsay Major
Thursday, February 16, 2023

Time

4:00 PM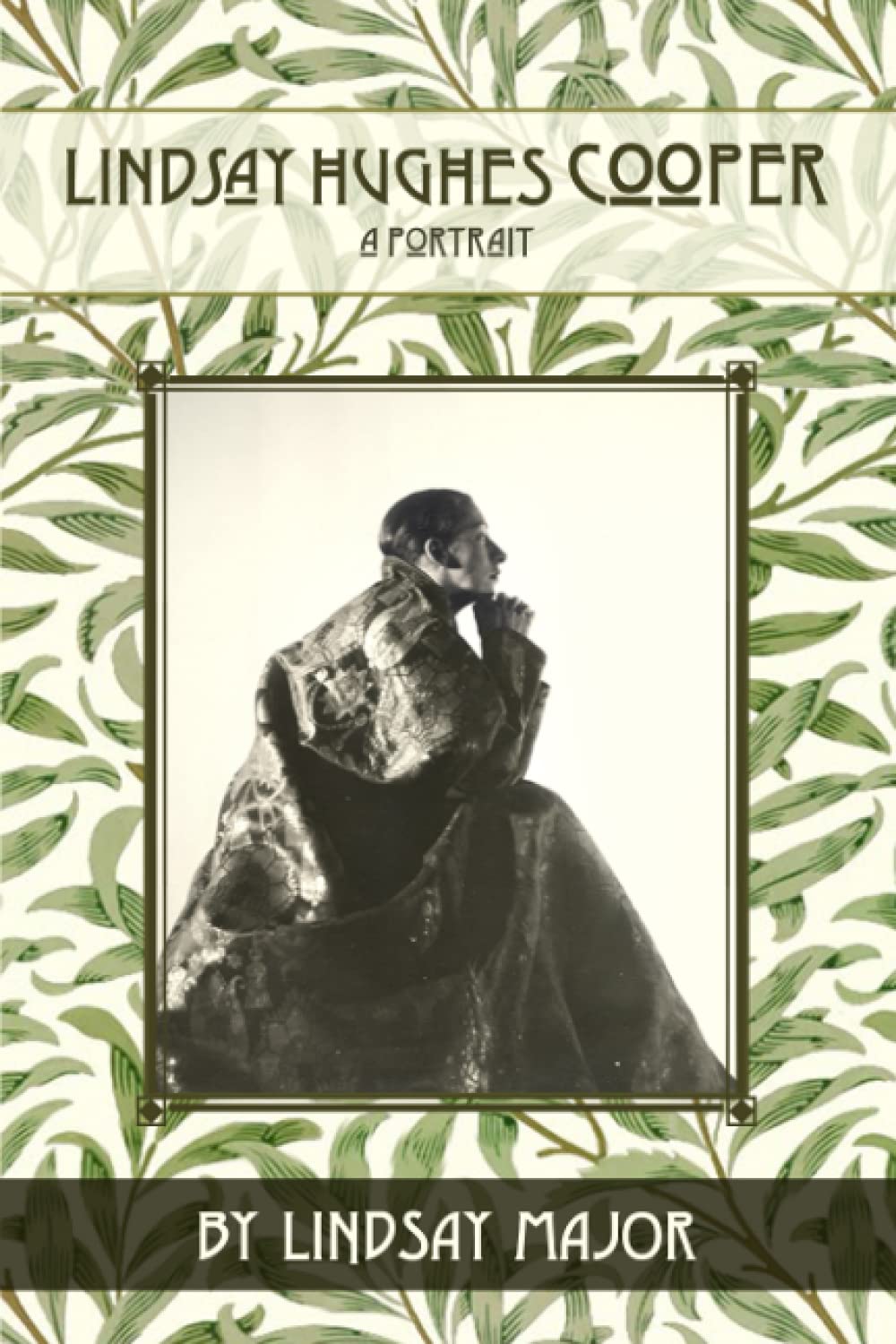 You are invited to attend author Lindsay Major's presentation of her book Lindsay Cooper Hughes: A Portrait on Thursday, Feb. 16 at 4 p.m. in the loggia and courtyard of the Johann Fust Library. Ms. Major's book is a biography of her namesake and aunt, Lindsay Hughes Cooper.
The book tells a multi-layered story. First and foremost, it is about Lindsay Hughes Cooper, a brilliant, determined woman who begged for a job at the Nelson Museum when it was opening in the early 1930s. She had such a keen desire to work there, that she offered to work for free. Ms. Cooper had studied art history and rhetoric in college and was an excellent speaker, but women were relegated to menial jobs in early twentieth-century America. Finally, in 1933 Paul Gardner, the Nelson's first Director, hired her. She began her career repairing tapestries. Ms. Cooper's scholarship and deeper talents were eventually recognized, and she was promoted to Assistant to the Curator of the Asian Collection. When Curator Laurence Sickman left to serve in World War II, Ms. Cooper became Acting Curator. The book's evocative cover features Ms. Cooper in a 1945 photo, modeling a robe from the Nelson Museum's textile collection.
Beyond telling the story of Ms. Cooper's career at the museum, the book also paints a portrait of her family and the founding of the Nelson-Atkins Museum in Kansas City, a town "at the edge of the prairie." 
Lindsay's book is available for purchase at the Johann Fust Library Foundation's office, upstairs at the library. Foundation office hours are Monday through Friday, from 9 a.m. to 4 p.m. Come ride the new elevator! The book will also be sold before and after her talk in the library loggia.
This program is offered at no charge, but registration is required.
Cost
Registration in required
Find More Events Like This